The new PX Agile series
German quality meets Chinese agility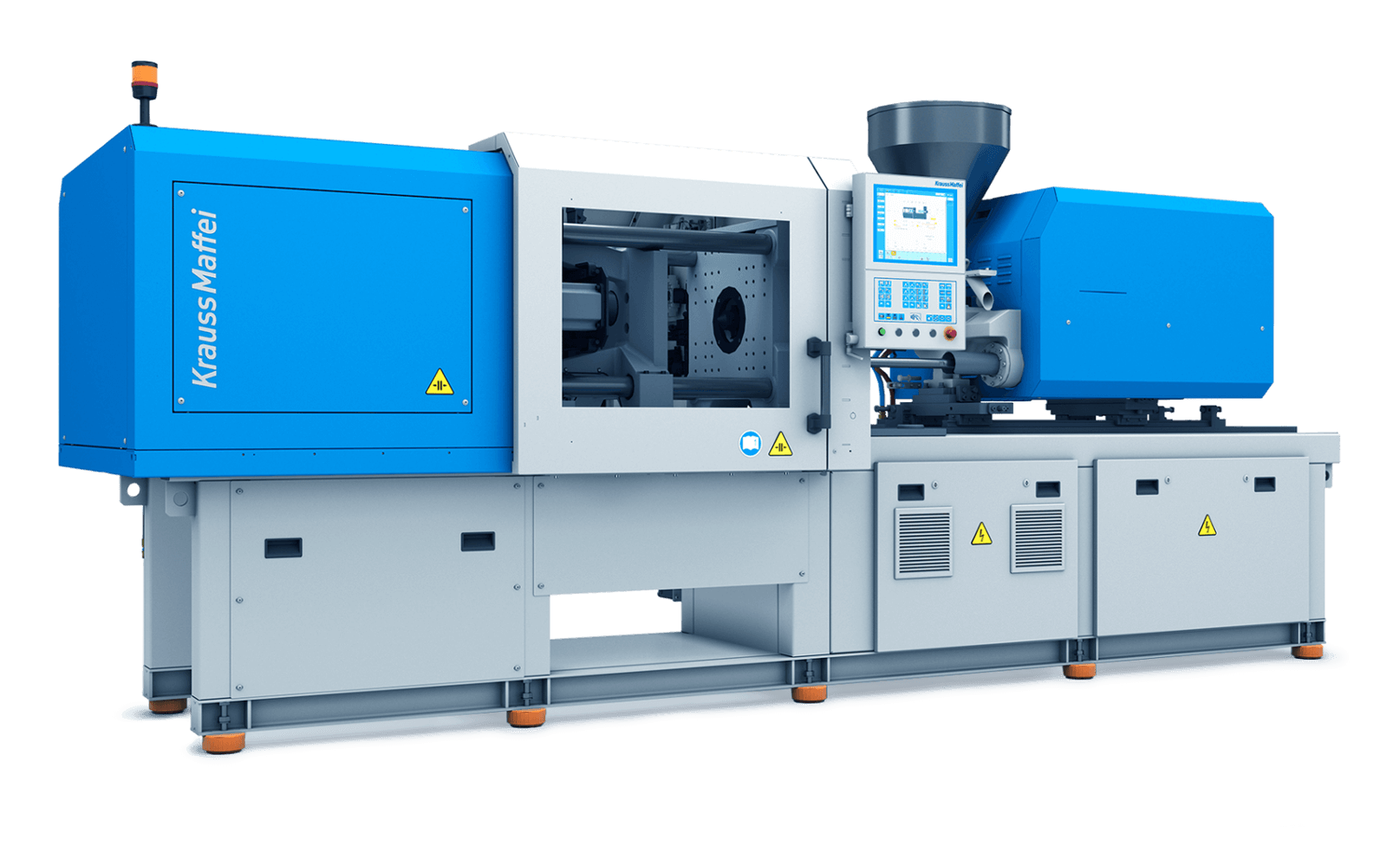 Fast and robust 5-point double toggle
Large opening stroke with compact design
Ideal force transmission
High availability
Long service life with low maintenance costs

Linear guides for broadly supported movable platen
Minimum friction
Low energy consumption
Excellent platen parallelism
Clean tie bars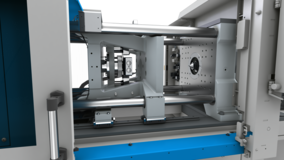 Large and stiff mold mounting platens
Enlarged mold mounting platens in standard
Flexible mold use in production
Excellent mold protection
Low maintenance costs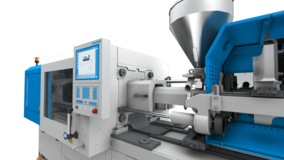 Symmetrical nozzle force transmission
Electric driven force build-up and aggregate movement
Two parallel ball screws leading to leak-free nozzle contact
Short cycle time
Long service life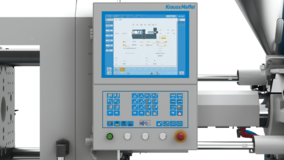 Intelligent user-friendly MC Agile control system
Tailor-made human-machine interface for the Chinese market
Fast and accurate navigation
Easy to operate
Including the well-established APC plus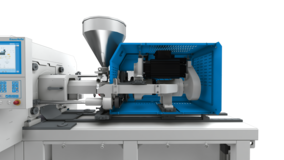 Proven high-end plasticizing unit
High throughput with outstanding melt quality
High plasticizing capacity
Stable process with very low scrap rate
Decades of experience
The PX Agile meets Chinese customer demands
Maximize the value of the investment
Machine quality and performance
Reliable and strong partner
Since it was founded in 2001, KraussMaffei has been gaining growing acceptance among customers in China. The company has gained an excellent reputation with high-quality products and reliable services. The company wants to utilize future opportunities in the Chinese market with a wider range of products and services in Injection Molding Technology.
German Quality
Performance & Quality
Guaranteed German quality at core parts like the plasticizing unit
High process precision enables stable and robust production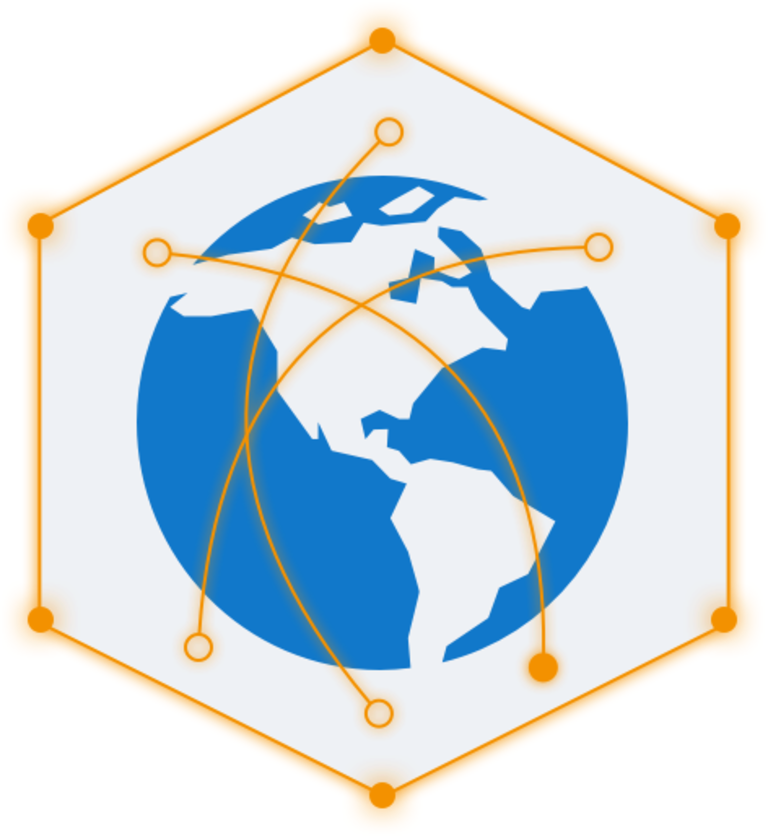 Chinese Agility
Agility & Responsiveness
Fast delivery time and excellent price per performance ratio
User-friendly human machine interface ensures intuitive operation and tailor-made functionality
Diverse applicability due to large platen size and increased mold height option
Integration and upgrading capabilities enable high level of flexibility for Chinese customers
LRX Agile Linear Robot: Productive.Intuitive.Cost-effective.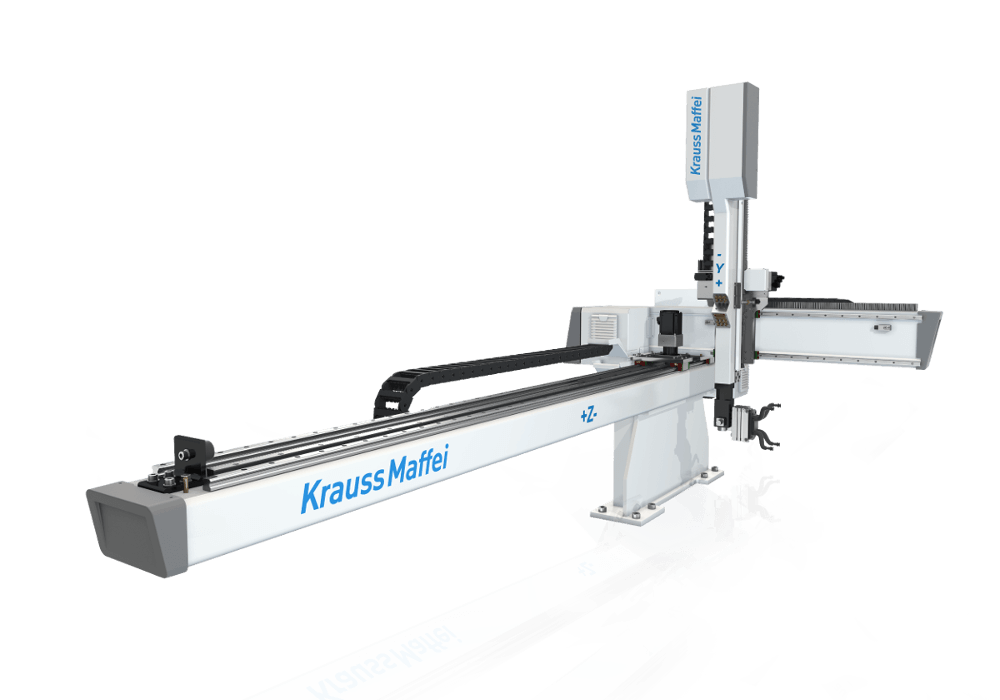 Design for injection molding machine with attractive price/ performance ratio
Intuitive operation and programming in the KraussMaffei MC Agile look and feel
3 Level programming enables an easy start and flexibility at once
Up to 30% faster start-up thanks to easy programming
Compatible with the MC Agile control system
German technology, German quality, Made in China, delivered in China
Localization with quick delivery and response
Contact us for more information